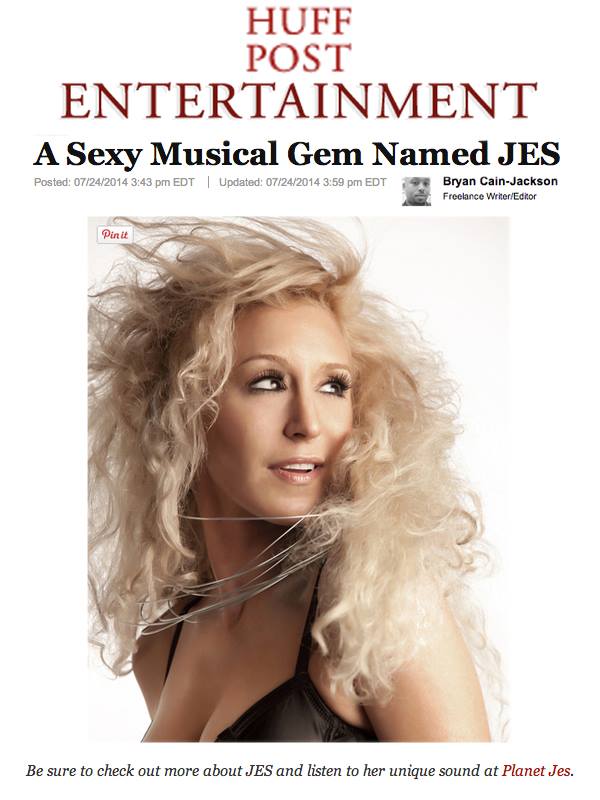 EDM (Electronic Dance Music) is defined merely as club music that is produced primarily dance-based entertainment environments such as clubs.
Jes Brieden aka JES is a singer/songwriter whose goal is to connect with her audience on more than a rhythmic level. Sure, anyone can dance to dance music – how many can say that they feel something from it? The lyrics heard in JES' music are definitely proof of that.
The two-time Grammy nominee has changed the game in a musical genre that has traditionally been dominated by men. JES has been named by VIBE Magazine as one of the Top 10 Female Dance MUSIC Acts of 2013 and one of today's hottest lady DJ's by Marie Claire.
Her recently released album Unleash the Beat Platinum has received raved reviews, JES tours the globe sharing her unique sound with her fans.
In a recent chat with the hit EDM artist, we talked about her work towards that Grammy, what motivates her, and what's in store for the future.