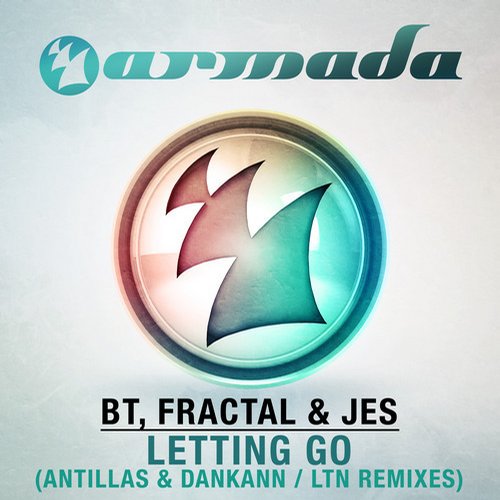 Out Now: BT, JES & Fractal – Letting Go (Antillas & Dankann / LTN Remixes)
Debuted on internationally acclaimed producer BT's iTunes No. 1 Dance album A Song Across Wires, 'Letting Go' showcased BT's impeccable production fused with Fractal's wobbly talents and JES' powerful vocals. Now the stunning, genre-bending track has received two new remixes from Italian duo Antillas & Dankann and upcoming Indonesian producer LTN, out now exclusively on Beatport through Armada Music.
Antillas & Dankann's remix takes inspiration from classic rock with the addition of a driving drum that leads 'Letting Go' into an epic big room drop with rugged basslines and techy beats. LTN goes a different route with his melodic progressive take using euphoric synths and a pulsating rhythm that gets you on your feet, making both tracks a far cry from the original but just as good in their own right.
Preview The Tracks: