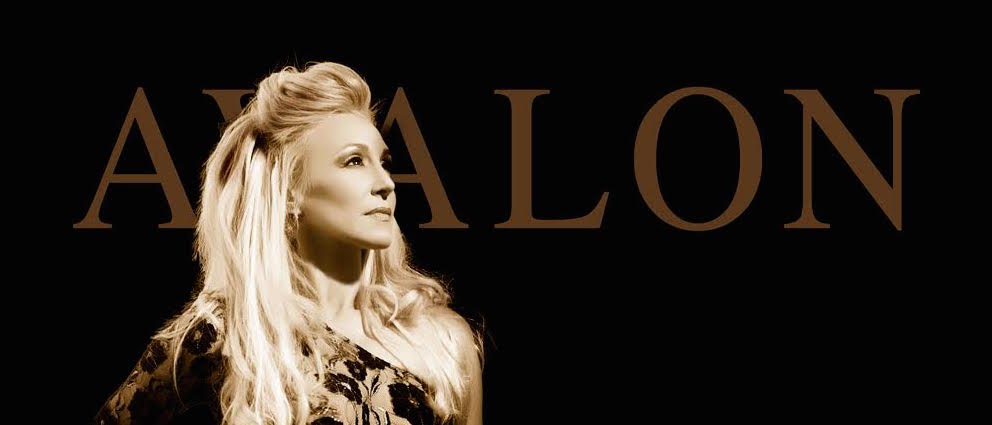 JES For Avalon Design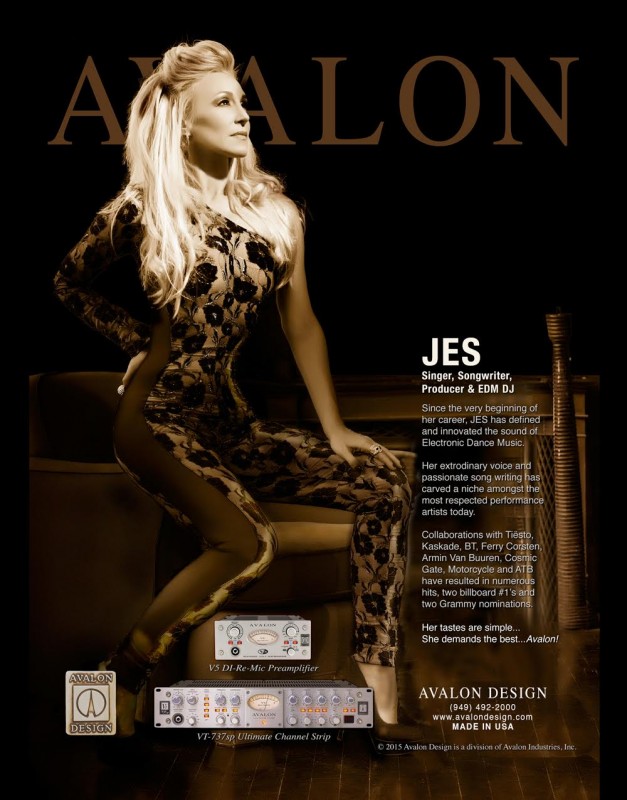 I have to say I'm kind of in love with this thing. I like to use a selection of different mics when I'm recording and the Avalon V5 really gets the best out of them all. It gives me the clarity I need for modern production, with that indefinable sound of quality I love from my vintage equipment. It's small enough that I can take it on the road with me and the build quality
is great so I don't have worries about reliability or knobs falling off! I'm a big fan of distortion and saturation on vocals so I love using the re-amper to effect my tracks in unique ways, The tone switch can also help you find something unique in whatever you're recording. I think this is a totally unique product and a great addition to anyone's production set up.
1. Class A electronics throughout give it a distinct warmth and clarity coupled with sturdy made in the U.S reliability.
2. It's not just a great sounding mic pre it's also a great sounding DI box.
3. It's not just a great sounding mic pre and DI box it's also a great sounding re-amper!
4. 6 Preset tone curves help you sculpt the perfect sound quickly and easily while recording.
5. It pairs perfectly with any mic or sound source with enough gain for even your ribbon mic!