PREMIERE: JES "Sky Stand Still", Lyric Video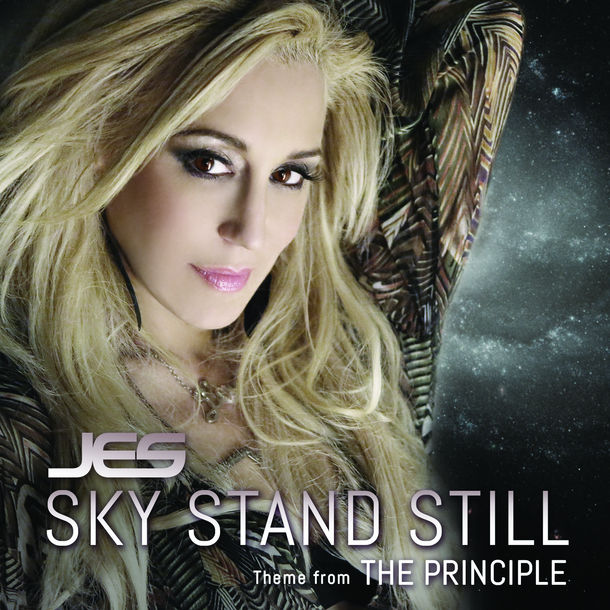 We are pleased to announce the premiere of JES' new lyric video for the recently release single, "Sky Stand Still," from the anticipated "The Principle," movie (out 10/24). The stunning and intricately crafted song sets the stage for the film, with a real feel of human emotion.
"My main goal for a song is always finding that emotional connection with the audience. I wanted the words to mean something universally and make the melody beautiful so it touches the listener and leaves them feeling something. When writing for a musical theme you have that chance to sum it all up. Music is such an important component to film and I am excited because I think it is a powerful uplifting song that will connect with people and be able to reach a global audience," artist JES says of the song.
The Principle brings to light astonishing results from recent large-scale surveys of our universe-surveys that disclose unexpected evidence of a preferred direction in the cosmos, aligned with our supposedly insignificant Earth! The Principle leads us face-to-face with this most important question: What does this mean for the future of mankind?