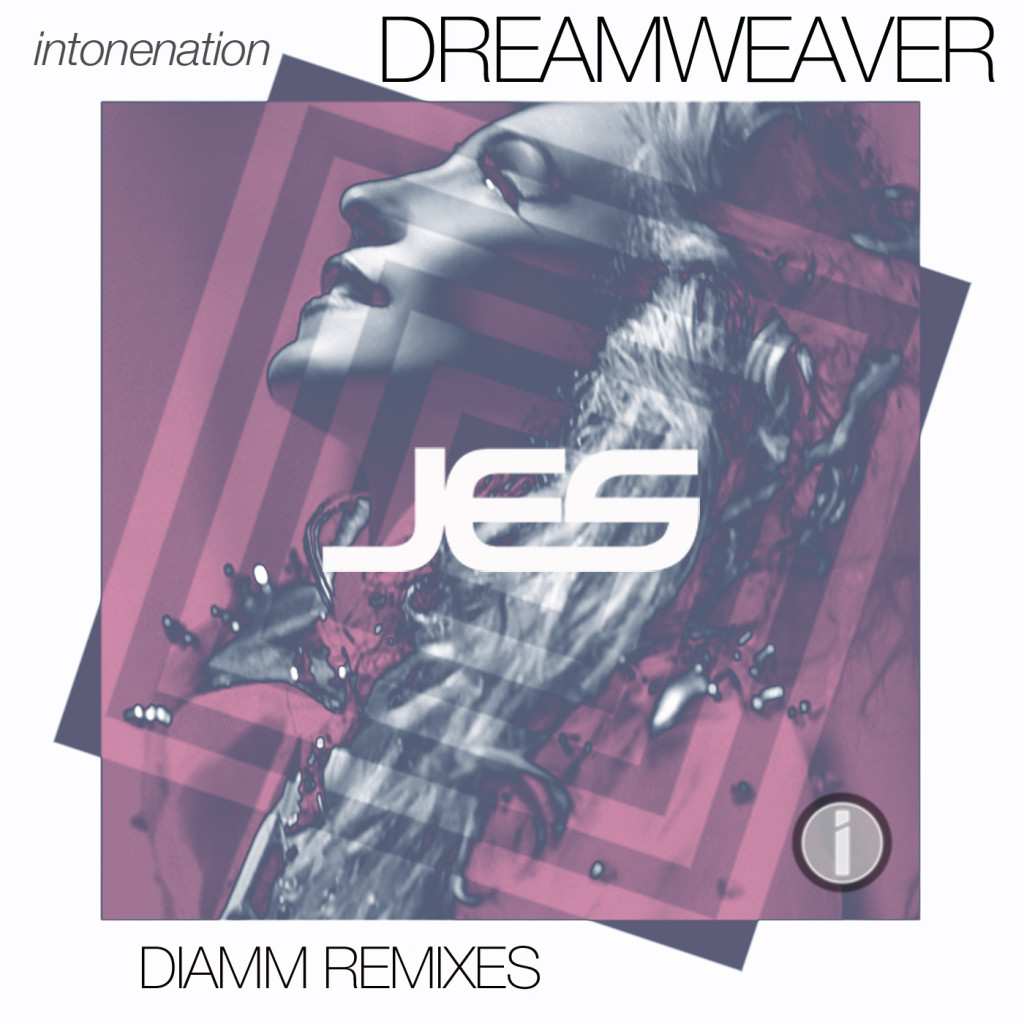 Out Now- JES "Dreamweaver" (DAIMM Remix)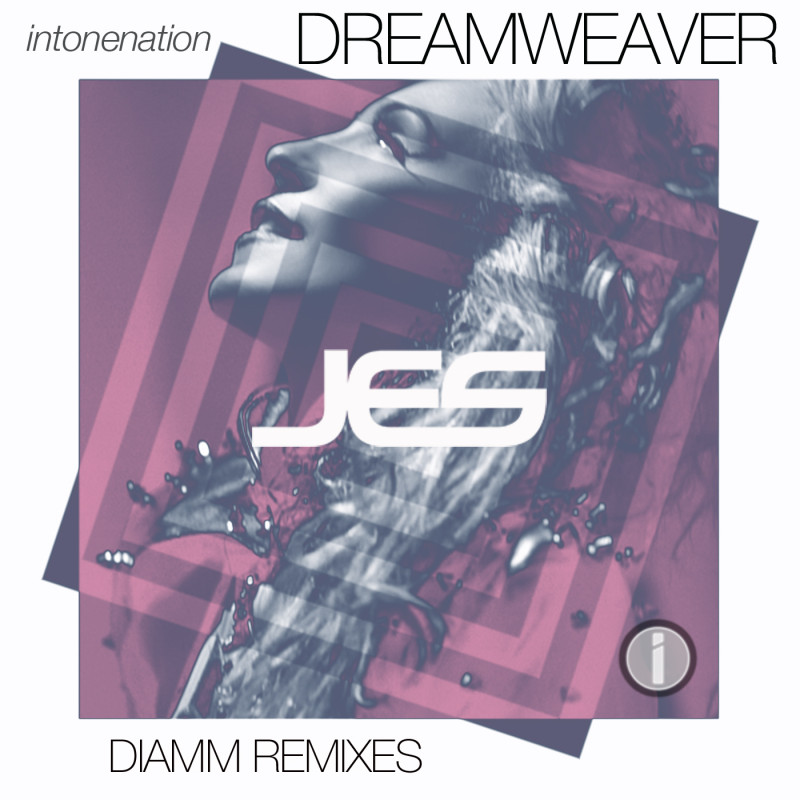 Some things remind us of the past. Some things allude to the future. Releasing worldwide through Intonenation Records is the DIAMM remix of JES' reworking of "Dreamweaver" which manages to do both at the same time.
Making the most of a stunning vocal performance from JES, DIAMM frames this 1970s classic song with a massive Future House remix. Dreamy piano's and pads give way to pulsating synths and detuned vocal riffs as the track develops from emotive phonetics into a pounding beat to get the dance floor shaking. Bold sounds and inventive twists keep the song unfolding and will make you hear "Dreamweaver" in a way you never thought possible. Take a step into the future with JES and DIAMM, and weave your dreams today.