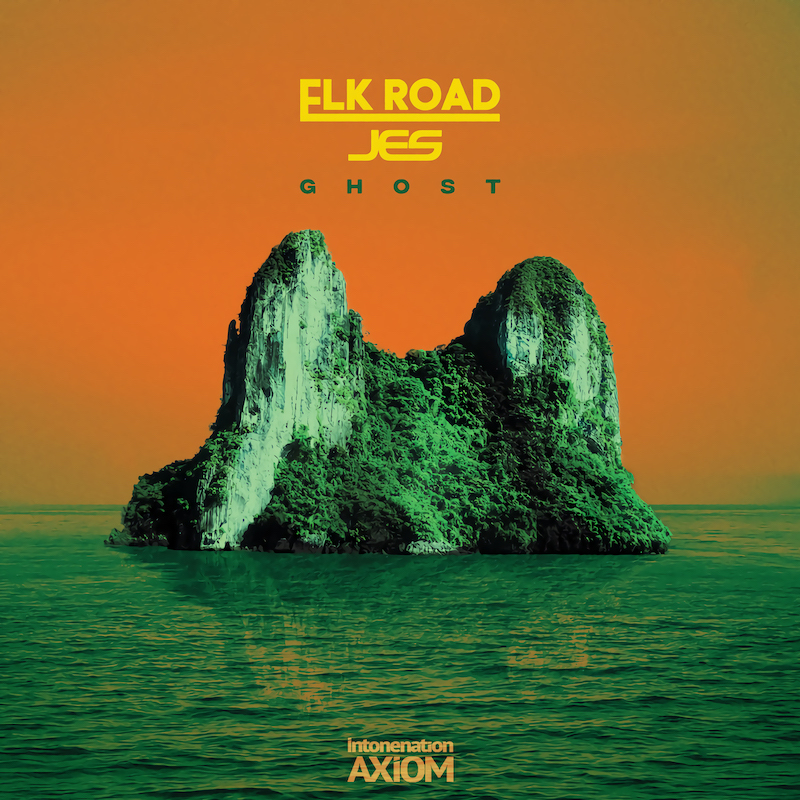 JES Releases New Rendition Of "Ghost" With Elk Road
Listen/Download: https://jes.lnk.to/Ghost
Songs that transcend time can be hard to find, but electronic music legend JES has created more than her fair share of enduring gems. Her revered electronic classic, "Ghost", reappears for 2021 with a reworking from Australian electro genius Elk Road.
A rhythmically vibrant opening launches into the infamous vocal line from which the song takes its name. Rich 80's synth brass underpin an eclectic and infectious arrangement, which sacrifices none of the original emotion that made this song a perennial favorite. While the beautiful tapestry unfolds, Elk Road's streamlined production transports Ghost into 2021, adding another life to this song's storied past.
Elk Road & JES's "Ghost" is one supernatural encounters not to be missed.