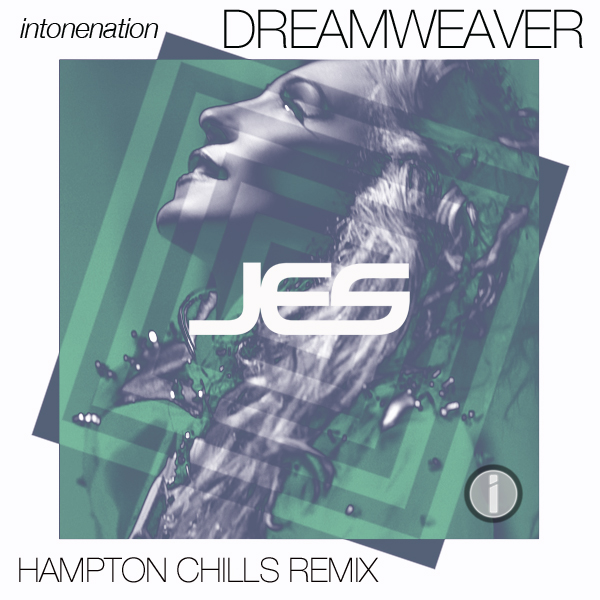 JES Releases The Hampton Chills Remix Of "Dreamweaver"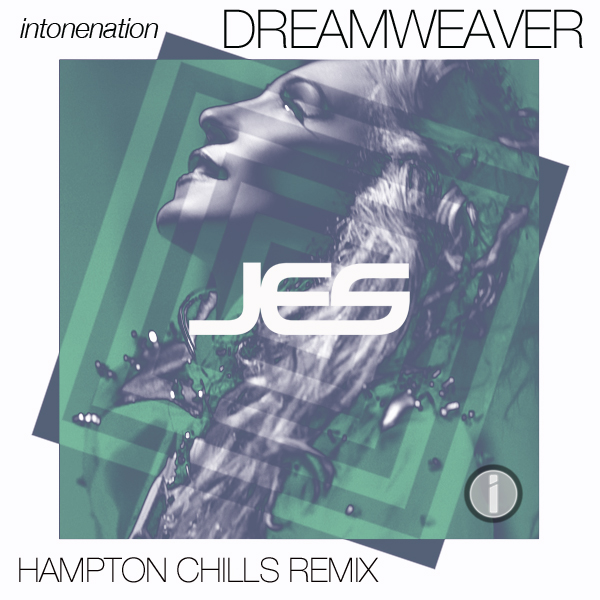 Celebrated songstress JES takes a break from her busy songwriting schedule to deliver a cover version of the seminal 70's Gary Wright cut Dream Weaver with longstanding downtempo collaborator Hampton Chills.
Releasing through her own Intonenation Records, this chill influenced mix updates the original with melodic guitars, atmospheric piano and broad strings. A meditative percussive beat keeps the groove alive while JES' effortless vocal transports you back to your most relaxing moments. Proving equally at home on the terrace or the yoga studio, Dream Weaver is a much needed slice of relaxation in a dizzying world. Take a moment out of your day to live the dream with JES.