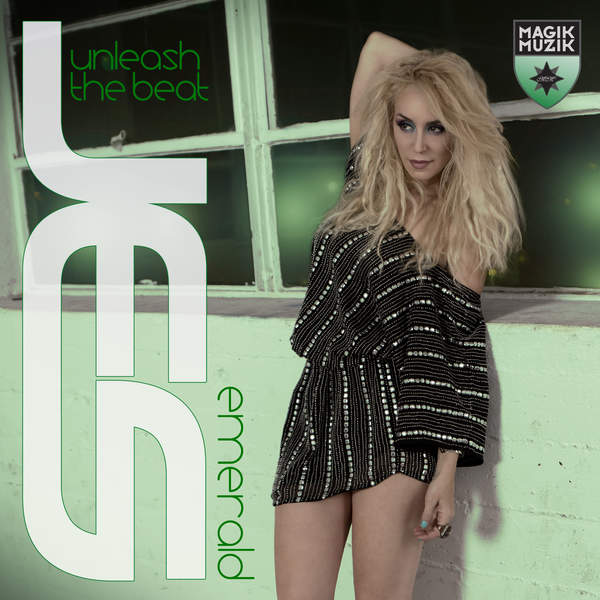 Unleash The Beat Emerald Mix Out Now!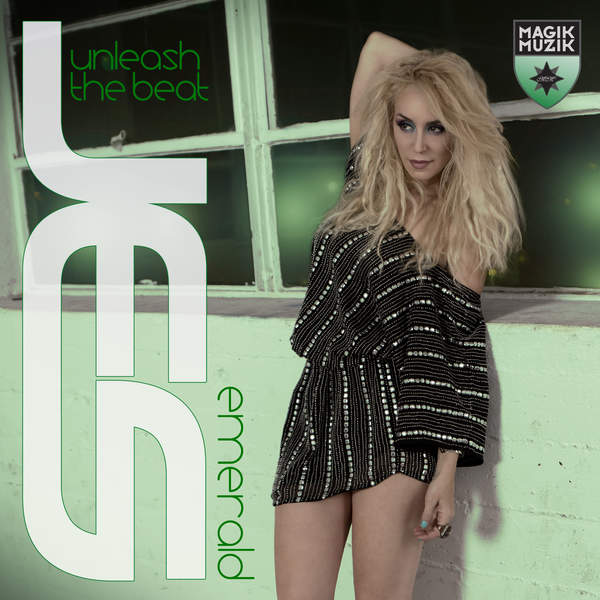 Proving that a girls work is never done JES launches "Unleash The Beat Emerald" with Magik Muzik. Her second mix album of the year, UTB Emerald is an uplifting one hour digital only download (and continuous mix) that will nurture your summer fever long into the fall.
Launching with Dimension's intense "Furia" JES continues to turn up the heat with Dirty Ducks & Execute's "Trigger" and the panoramic "Ocean Drive" from Joonas Hahmo and K System. Switching effortlessly from trance to progressive and back again JES creates a melodic oasis with the optimistic "One Way To LA" and Moonbeams mystical "Atom". Rising once more the mix moves through the uber progressive beats of Jason Ross's  "Cairo" from and onto a trance inspired finale with cuts from Alex Kunnari, Bobbina and Fisherman & Hawkins.
JES maintains her unique perspective with four of her own tracks neatly woven into the hour long mix. Fatum's breakout remix of her song "Hold On" gives way to JES' massive collaboration with Cosmic Gate "Yai – Here We Go Again". Her stunning collaboration with Cold Blue & Dennis Sheperd"Runaway" gets an exclusive and inventive remix from Denver's Triad Dragons while the Fisherman & Hawkins remix of the future JES anthem "Two Souls" closes the album out.
Push back the fall with JES & "Unleash The Beat Emerald". Essential listening for anyone whose had a summer to remember.

TRACKLIST:
1    Dimension    Furia (Original Mix)
2    Dirty Ducks & Execute    Trigger (Original Mix)
3    JES, Shant & Clint Maximus    Hold On (Fatum Remix Emerald Edit)
4    Joonas Hahmo X K System    Ocean Drive (Original Mix)
5    Jako    Aminia (Original Mix)
6    Cosmic Gate & JES    Yai (Here We Go Again) [Original Mix]
7    Monoverse    One Way To LA (Original Mix)
8    Moonbeam    Atom (Original Mix)
9    JES, Code Blue & Dennis Sheperd    Runaway (illenium Remix)
10    Alex ORion Koi Koi (Original Mix)
11    Jason Ross Cairo (Original Mix)
12    Alex Kunnari    Runaway Train (Original Mix)
13    Bobina Flying Kitten (Original Mix)
14    JES    Two Souls (Fisherman and Hawkins Remix)