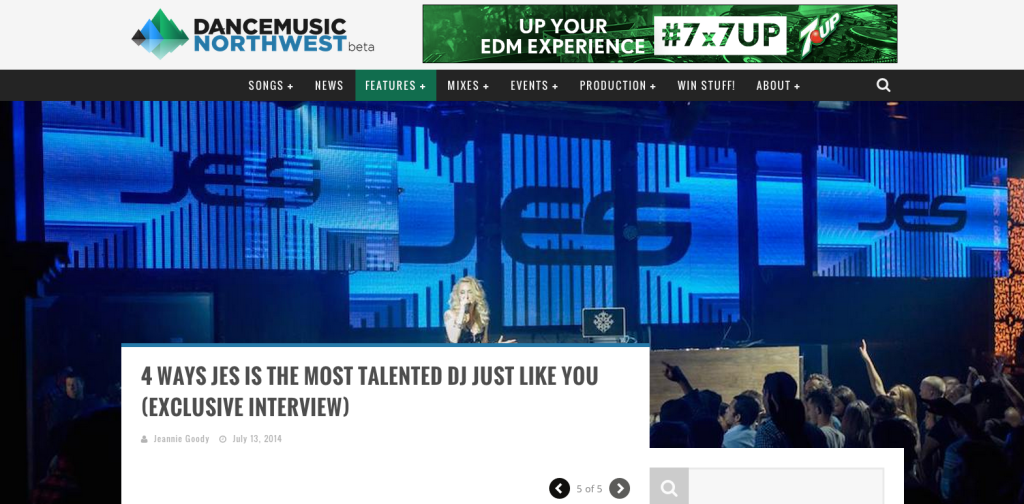 DANCEMUSIC NORTHWEST- 4 WAYS JES IS THE MOST TALENTED DJ JUST LIKE YOU (EXCLUSIVE INTERVIEW)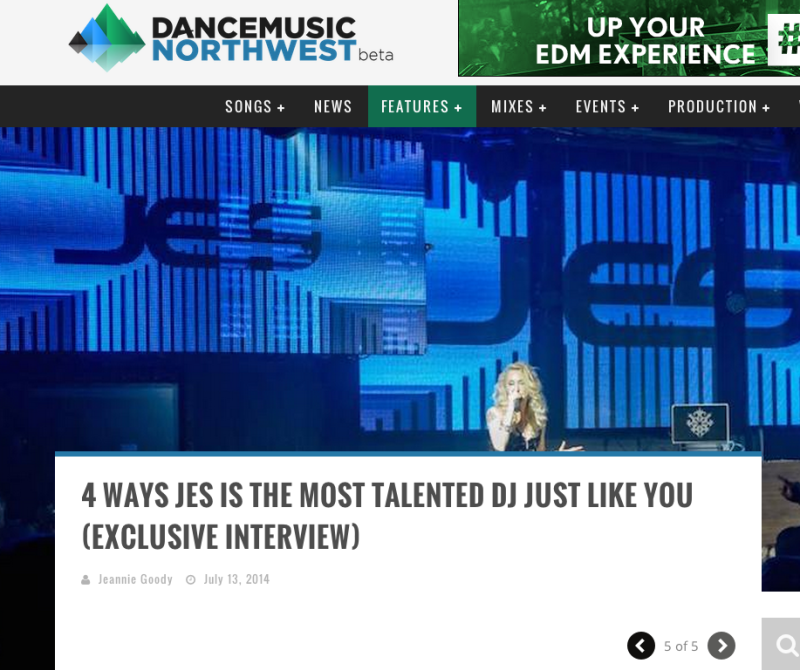 "Dust yourself off and try again." It's a line that has been used to encourage those who have been defeated to try, try again. Life throws obstacles at everyone from time-to-time, even "famous" people. Getting the opportunity to sit down and learn a little bit about who JES is instantly put us at ease. For an artist with the renown and talent of JES, it's always refreshing to have that person end up, for all intents and purposes, be just like us.
From her warm greeting to challenging industry standards on a daily basis, we learned all there is to know about the talented native New Yorker. Find out below and get familiar!