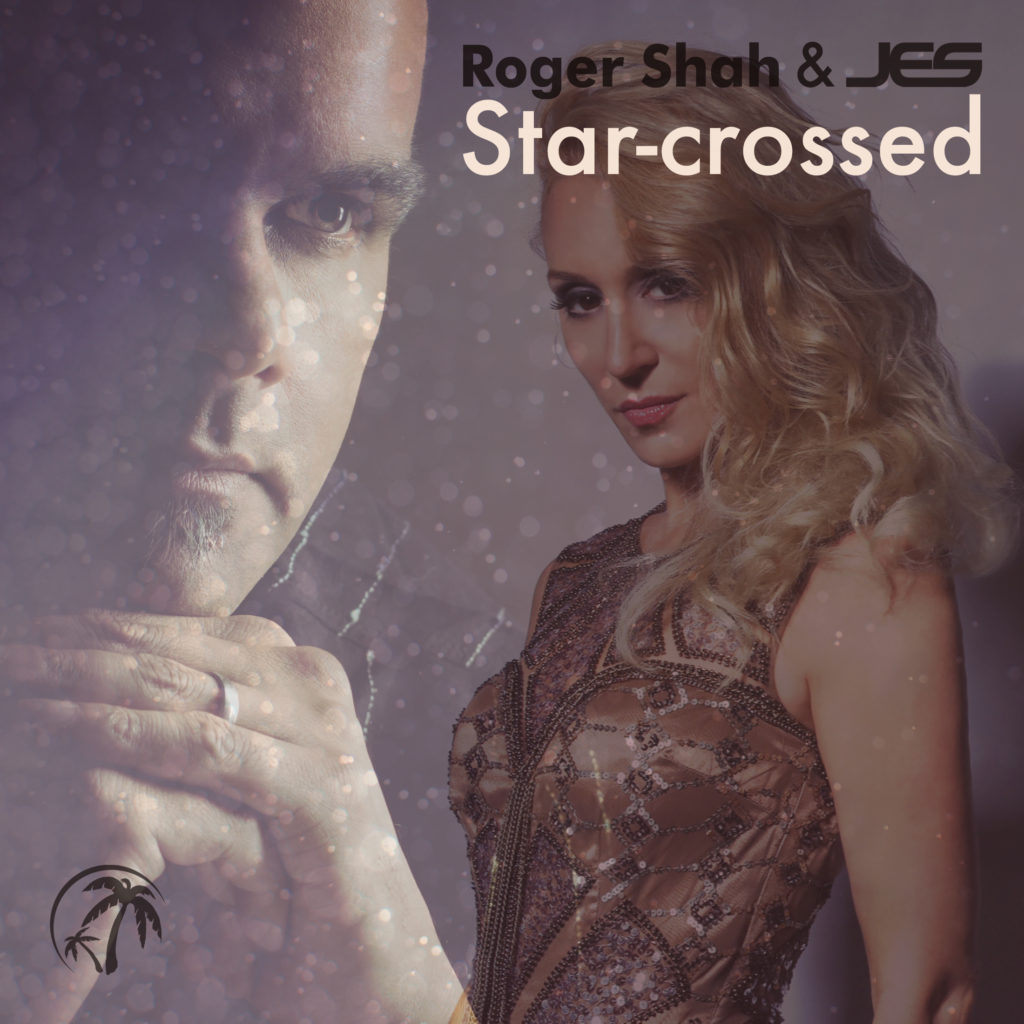 Roger Shah & JES "Star-crossed" – Out now Exclusively On All Digital Portals!
Beating the drum for the advance his new artist album, Roger Shah gives audiences a singles-taste of what's album-in-store come May. 'Star-crossed' reteams him with the expressive voice and every bit as illustrative songwriting of JES.
Optimistic lift cautioned by emotional lament, 'Star-crossed' sees the awarding winning JES portray a love confronting some real world realities. Lyrical poignancies and vocal nuance cross on a tale as lyrically affecting as it is vocally touching.
Ranged across a rich span of mixes, each of Roger's five versions has a different time of day or night play in mind. Through its Original, Extended and Coconuts & Pineapples interpretations, Roger's music sets its story to ever-increasing degrees of shift and samba-ish sway. Adding to its strikingly bittersweet nature, beach-oriented tempos and trop-house styles/rhythms are spun elegantly into its production.
Passaging the track to the dancefloor, Roger skilfully translates these sonic ethics into its purpose-filled Club Mix. The package's arc reaches its natural conclusion with 'Star-crossed's Extended Uplifting Mix, which delivers an irresistibly aerodynamic peak-of-the-night option.