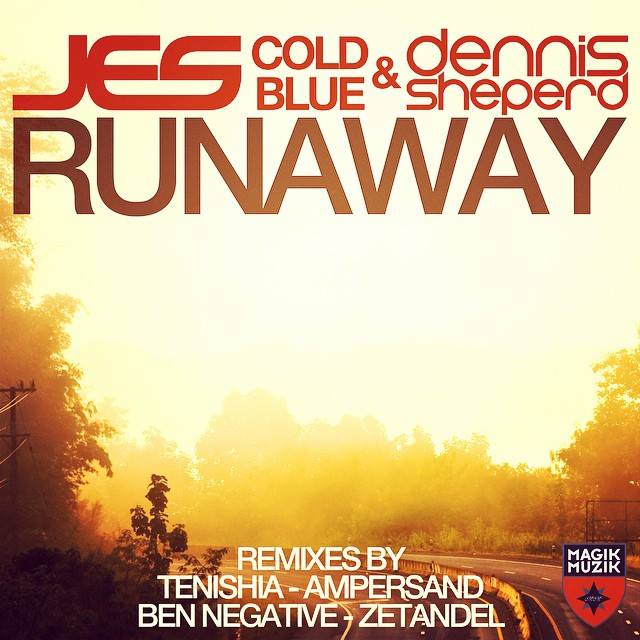 "Runaway" Remixes Released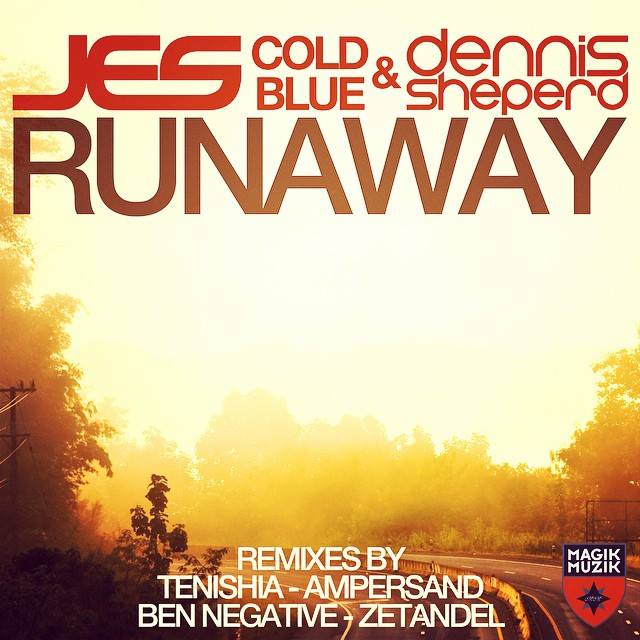 In May of this year 'Runaway' swept everyone of their feet and now it's time for an amazing remix package of this major track. Both Tenishia and Ampersand kept their remix in the trance genre, whilst Ben Negative turned it into an indie dance/nu disco track. Zetandel seeks it in the chill out corner with his blue mix. Finishing the package is a U.S. Radio Edit.
Songstress JES releases 'Runaway' on Magik Muzik, a true collaboration with German prodigies Cold Blue (p.k.a. Tobias Schuh) and Dennis Sheperd. 'Runaway' is a trance-heavy anthem, which combines heavy basslines and lush synths with JES' dreamlike vocals. Between all the current EDM mayhem dropping left and right, 'Runaway' is a real breath of fresh air, the song will surely get many plays all over the world.
PURCHASE THE TRACKS HERE: http://bit.ly/runawayremixes