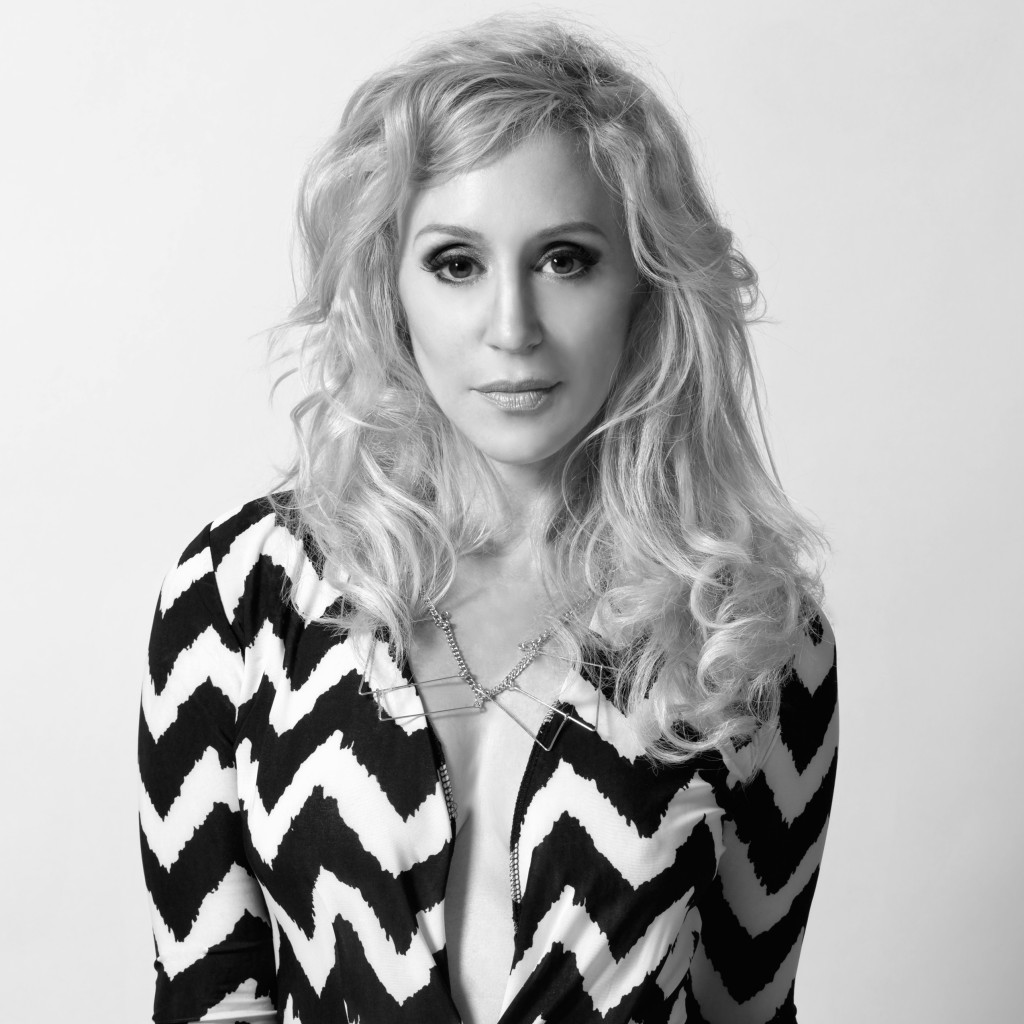 JES Partners With ThingLink Interactive Video For iTunes Store- Inside Facebook Newsfeed With "Two Souls."
Bands and video producers can now use ThingLink to add music discovery, movie rentals, stores and call to action to the surface of any Facebook, YouTube or Brightcove video.
ThingLink offers over 70 unique rich media tags that let viewers browse information from 3rd party websites directly from images and videos. ThingLink's new iTunes rich media tag includes full album listings and options to preview and buy songs.
JES said, "ThingLink's new iTunes product tag provides a new sense of discovery within music. My fans have a unique opportunity to explore, sample and download additional songs in my full catalogue all without leaving the current music video or behind-the-scenes video they are enjoying at the moment. I'm thrilled to be a part of this ever growing world of discovery that interactive content is providing."
"As visual media has become our window to the Internet, ThingLink helps artists to deepen their storytelling and drive conversion with tasteful interactive storefronts and discovery options that engage fans," added founder and CEO Ulla Engeström.
ThingLink interactive videos contain clickable rich media tags with several types of call to action options: storefronts, video play, email collection, and surveys. Rich media tags appear for viewers during play giving an option to explore the embedded content while pausing the video in the background.Interactive elements in video multiply viewer engagement, including time spent and click through rates.
Annotating a video with web links is easy. Simply copy and paste links into ThingLink's editor. ThingLink automatically transforms and displays the web link as a rich media tag. ThingLink also offers tools to customize rich media tags with branding, icons, images,  and several font types and colors.
ThingLink interactive videos are embeddable in web pages and deliver new, real-time performance metrics from across the web, including video views, tag displays, clicks and actions, time on video, and more.
For the "Two Souls" music video JES was inspired by her own fan's creativity online and made a "fan style" music video. "I wanted to make something that encapsulated the energy of life and the connections between people. It was also important to tell the story using people other than myself so that the video would have more of group feeling, " added JES.
Climbing from a sincere whisper to a euphoric scream "Two Souls" carries you on an unforgettable journey to everywhere that matters most. Soothing breakdowns perfectly compliment JES' angelic vocal performance and grow through generous layers of uplifting synths into a massive melodic downpour. "Two Souls" will cross divides and rebuild bridges. This is the anthem for the estranged that will help them find their way home.