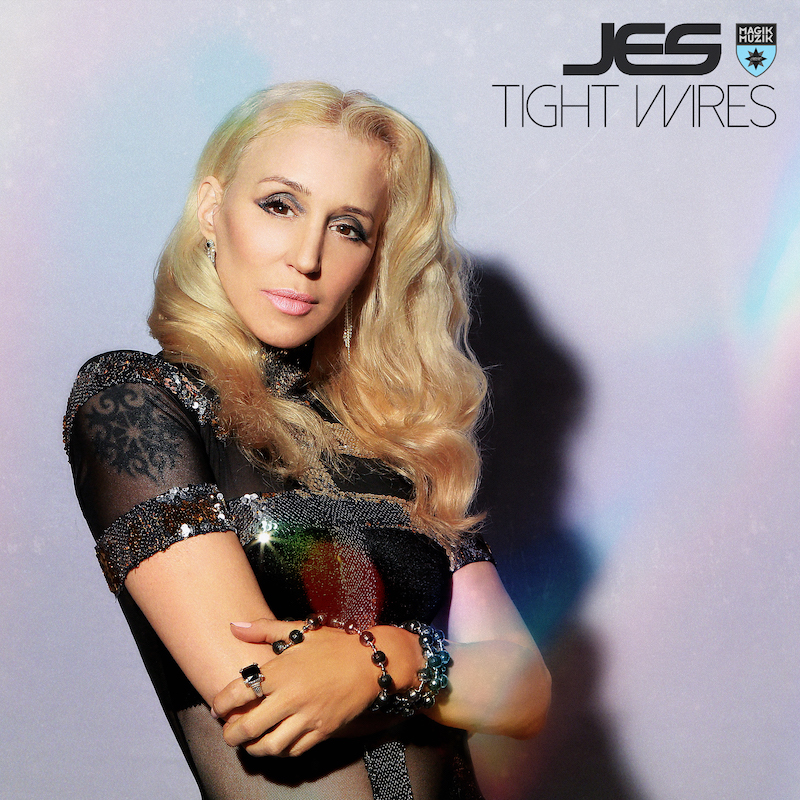 Get Up and Move To JES' New Single "Tight Wires Out Now!
Listen/Download: https://magikmuzik.complete.me/tightwires
Multi-award-winning, Grammy-nominated, dance legend JES reveals her emotionally charged new single, Tight Wires. An uplifting, euphoric, candid, and colorful take on how to see the world with gratitude.
Opening with chiming guitars and vocal chops, JES' unmistakable vocals cut against the beat with a syncopated feel. Rattling drums and flowing synths build through a hook-filled chorus and grow to an explosive release with an anthemic drop that layers emo synth, vocals, and pounding drums. A hypnotizing performance from JES stands out against the emo-tinged backdrop of this emotional rollercoaster.
"Tight Wires is a song I wrote about allowing yourself to see the good in your life. Most of us have so much to be grateful for. Having someone's belief can burst through those negative feelings we all feel about ourselves. Walking the tight wires we face every day can be daunting, but knowing that someone has your back, can be all the inspiration we need."